Défi du jour 5 : SE RESSOURCER – Pleine conscience (méditer, respirer…)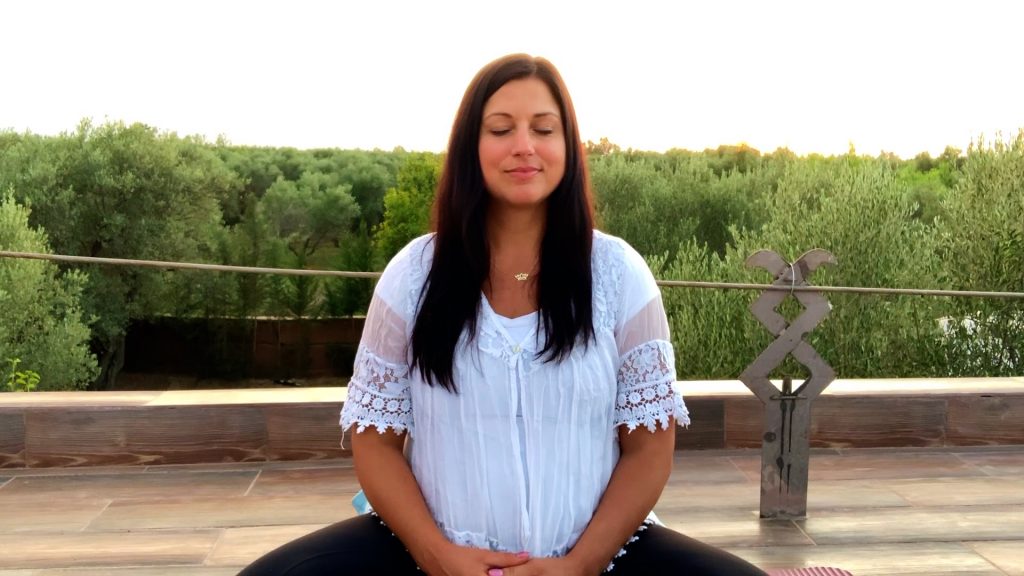 Détendez-vous avec la mini-méditation préparée par Mélanie Richards, ambassadrice Expo Yoga & bien-être, et inspirez-vous de sa vision sur la pleine conscience. Voir sa bio.
EXPÉRIMENTEZ LA MÉDITATION DE PLEINE CONSCIENCE GUIDÉE EN FRANÇAIS.
What is Mindfulness?
Mindfulness is
A state-of-being
available in every moment.
It's identifying with the thinker and not the thoughts;
witnessing the mind, body and emotions with compassion;
the pause between action and reaction.
It's the exhale that softens anger's edge;
the fleeting glimpse of light in a dark depression;
observing pain with mild curiosity as it intensifies
and eventually and inevitably d i s s i p a t e s.
Mindfulness is courageously and steadfastly facing reality
even when it's heartbreaking;
wholeheartedly rejoicing in amazing moments
even when you know they won't last;
and accepting that everything is always changing,
with awareness and equanimity.
Mindfulness is the freedom to choose:
Kindness.
Truth.
A new beginning.
The end of suffering.
It's responsibility for your feelings.
Seeing the person in front of you for who they are
and not who you think they should be.
Listening without interrupting – even in your mind.
It's freedom from the prison of your past,
the birthplace of endless possibilities,
and the clarity that comes from stillness.
Mindfulness asks us to surrender to what is
with radical acceptance
and unconditional presence.
It's living on purpose
and with purpose.
It's breaking away from distraction
here and now
to feel the aliveness of your cells;
the simple pleasure of a conscious breath;
the awe-inspiring intelligence of nature.
Mindfulness is purposeful:
It finds gratitude in the midst of difficulty,
the lesson in adversity,
and contentment in every effort.
It's not judging yourself
for judging yourself
for judging yourself…
And waking up to the wonder that is your life.

Thank you to my teachers, S.N. Goenka, Pema Chödrön, Ekhart Tolle, Tara Brach.
Bon défi! 
Mélanie R
2. Découvrez des trucs et astuces pour se ressourcer en toute simplicité en écoutant le nouveau podcast de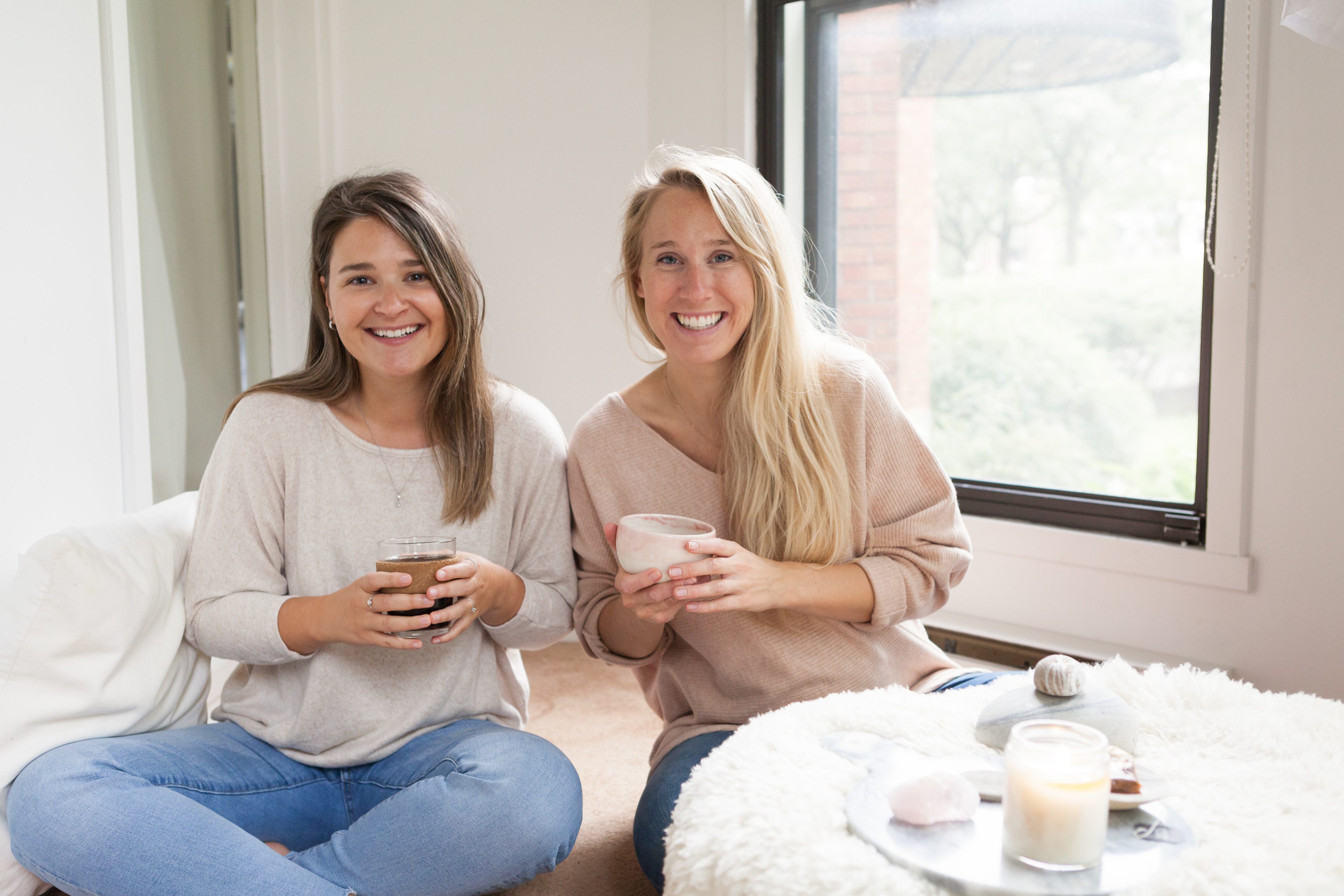 Blond Story, partenaire du défi.
Notamment, il sera question :
du rituel de la boisson chaude;
du mouvement comme outil de concentration sur soi-même;
de l'état méditatif que peut procurer le fait de cuisiner.
Pour plus de détails encore sur ces trucs et astuces, on vous invite à lire l'article éditorial écrit par Virginie et Sarah de Blond Story.
3. Connectez-vous à VOUS et au moment présent grâce à la mini-méditation préparée par Dr Sophie Maffolini.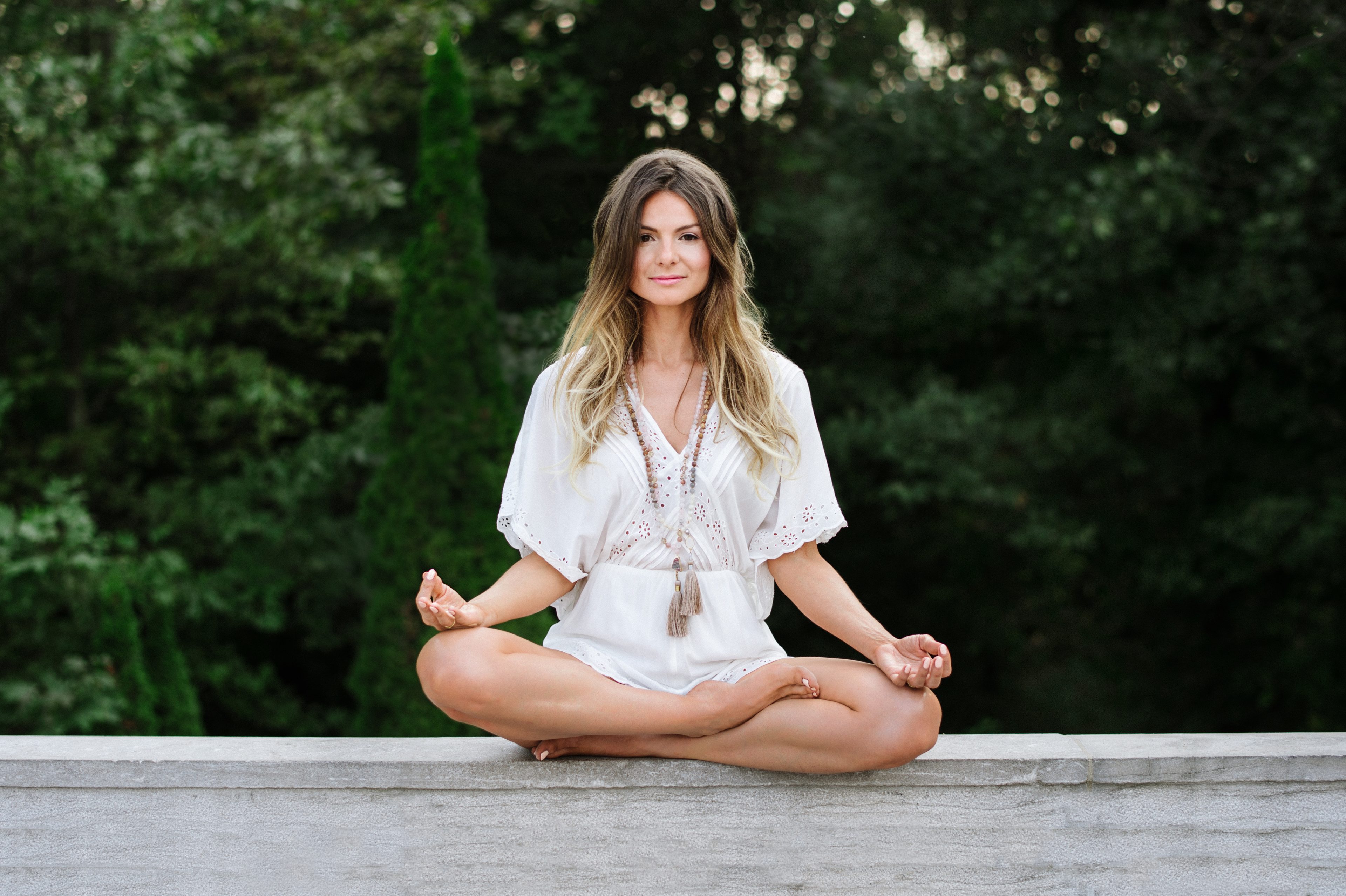 4.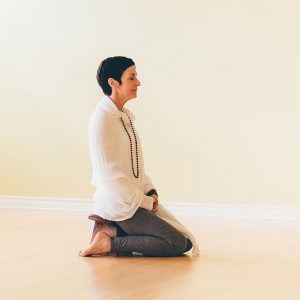 Essayez la méditation pour relaxer et mieux dormir de Nicole Bordeleau.
5. Lâchez prise avec la méditation guidée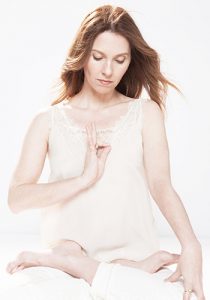 par Sylvie Tremblay.
6. Découvrez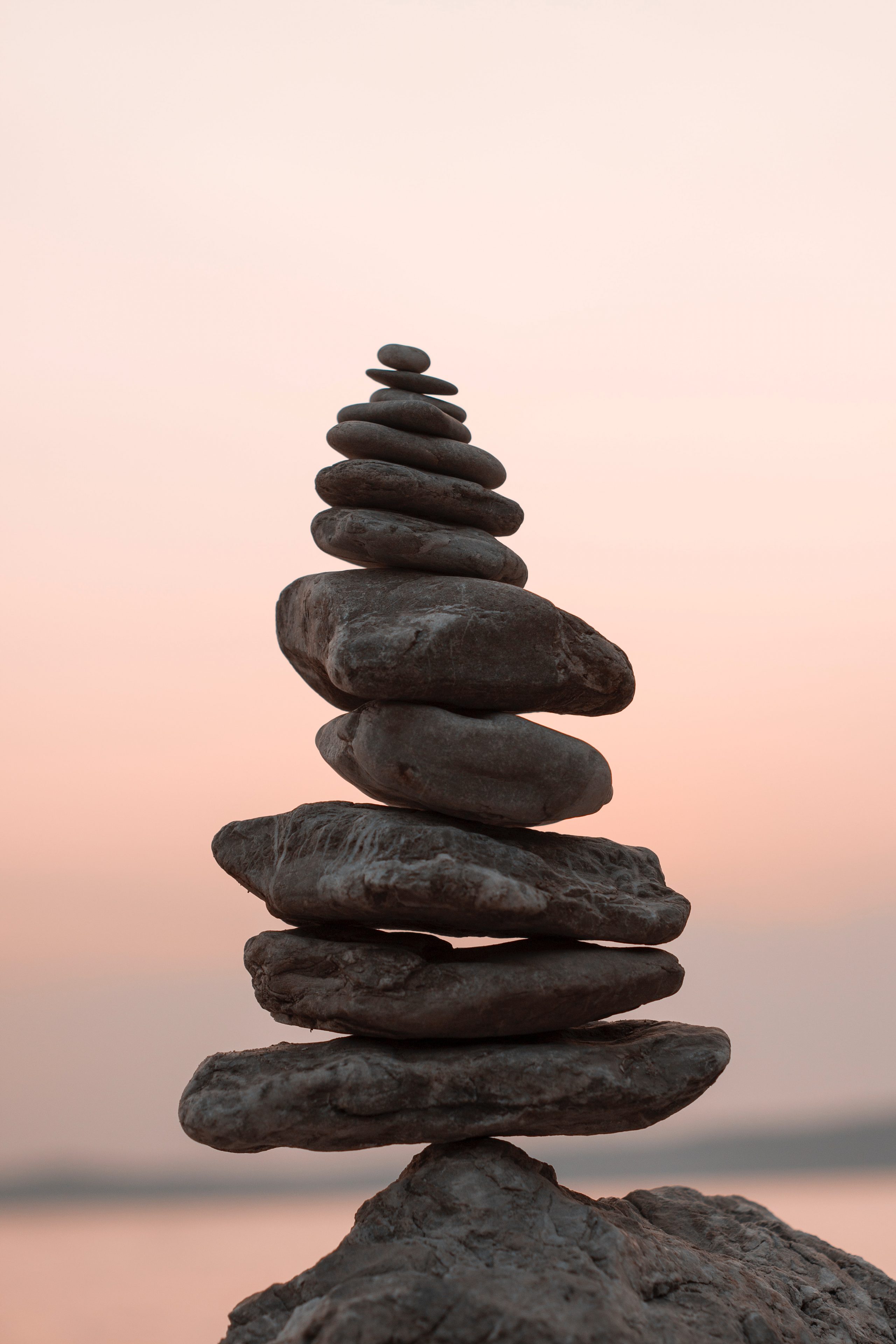 d'autres ressources sur la méditation répertoriées par Dawn Mauricio
7. Try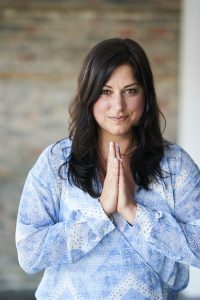 this guided relaxation and experience the benefits of 15-minute body scan, by Mélanie Richards
Bonne détente en pleine conscience!
L'équipe d'Expo Yoga & bien-être