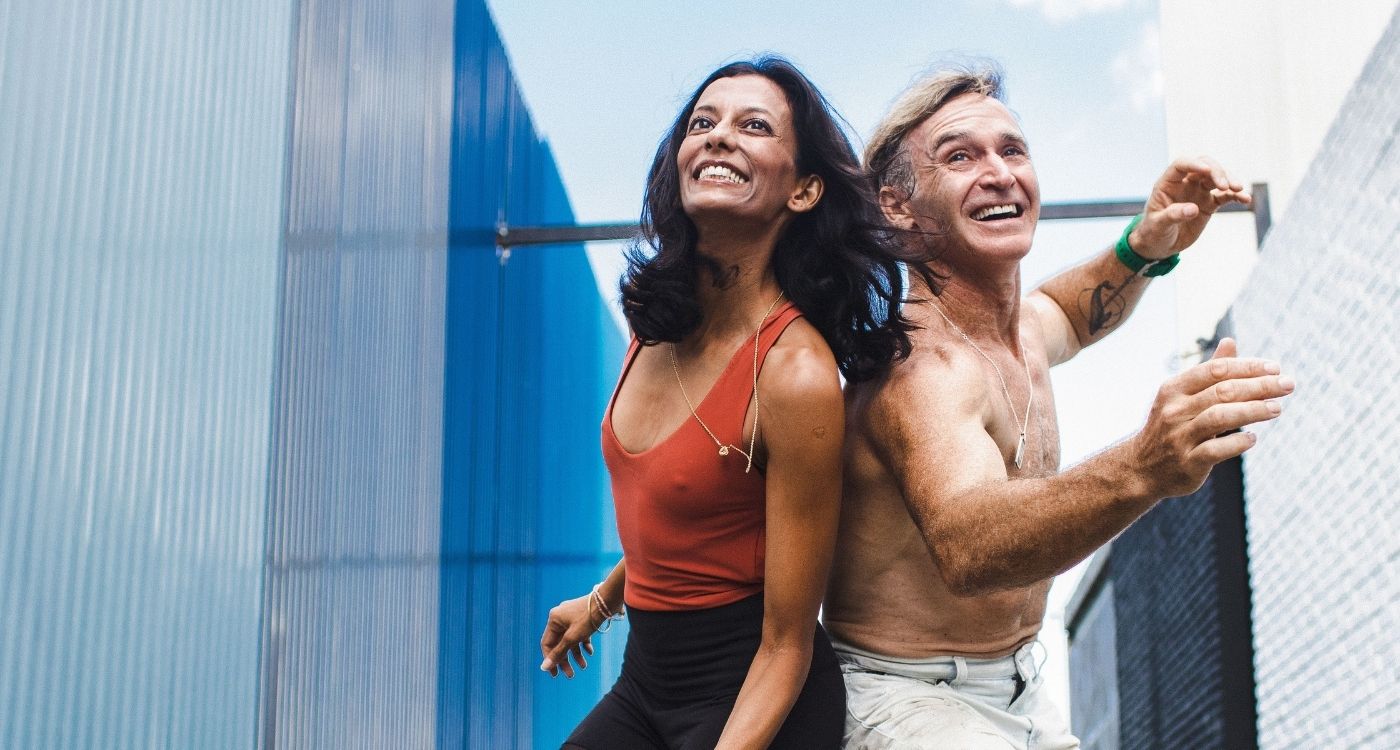 What if our concept of who we are extended past our own skin… especially today in a highly polarized world. What if we lived guided by our inner light, so we can share who we are fearlessly and with empathy? Gain tangible tools to dissolve fears, worries and self-doubt while experiencing the profound love that is our essential nature.
This transformational yoga practice and meditation with globally renowned Yogis and Community Leaders Eoin and Insiya Finn will leave you not just loose and fit but radically deepen our sense of purpose and joy! Don't miss this Bliss!
*All levels of yogis welcome. Peace + Aloha.
Will include a guided Blissology Flow Yoga practice, meditation and guided discussion.